idiliq | shipping and fees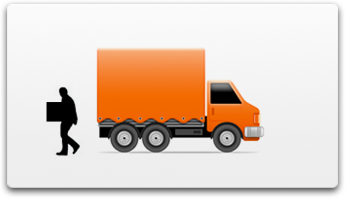 express delivery
Express delivery is used in the vast majority of orders placed through idiliq.com.

This mode delivers shipping within 48 hours (weekdays) from the order that leaves our warehouse.

The cost of this method of delivery is 7.00 € (including VAT) if your order is less than 200.00 € (VAT included) and completely free if your order exceeds this amount.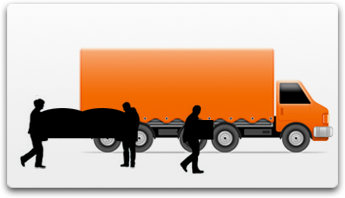 special express delivery
Special express delivery is used for those orders that include products that, for its weight(peso) or measurements, need of the intervention of bigger vehicles of share-out, and of more than one person to realize the home delivery. .

This form of shipping delivers in 48 hours (weekdays) after the order leaves our warehouse.

The cost of this type of shipment is 30,00€ (VAT included) in all cases, regardless of the amount of the order, since the transport companies charge a minimum when necessary the intervention of 2 or more persons to carry out the delivery and use of vehicles of high load capacity.