idiliq | the company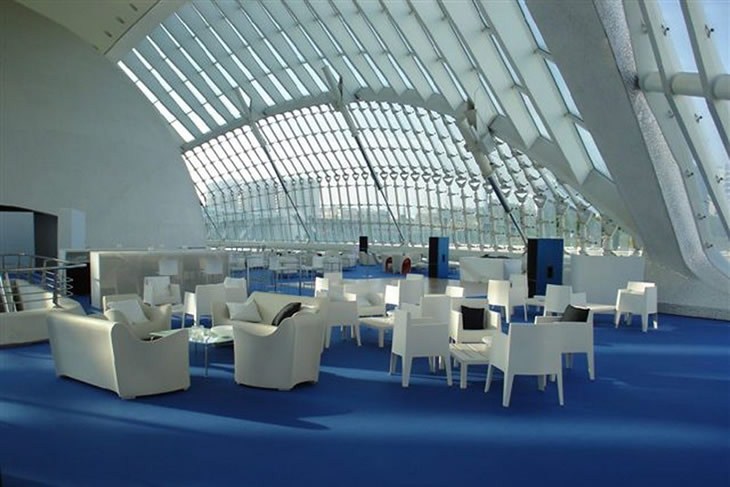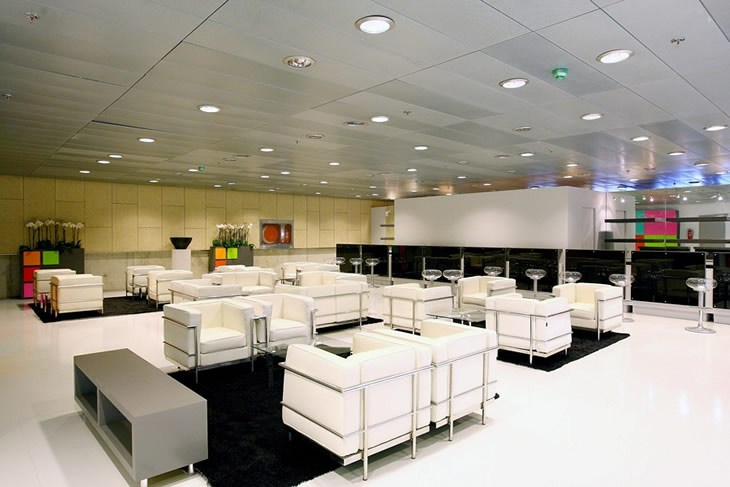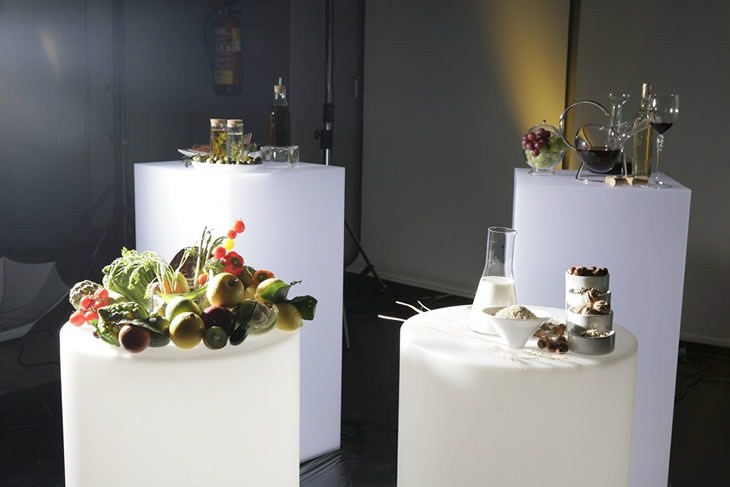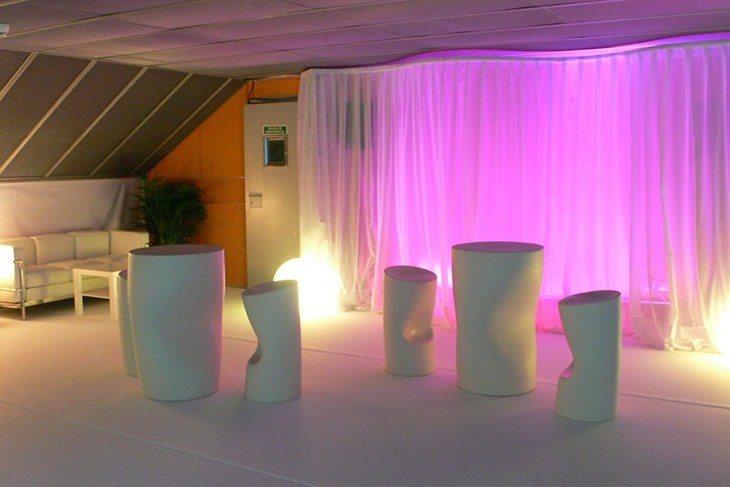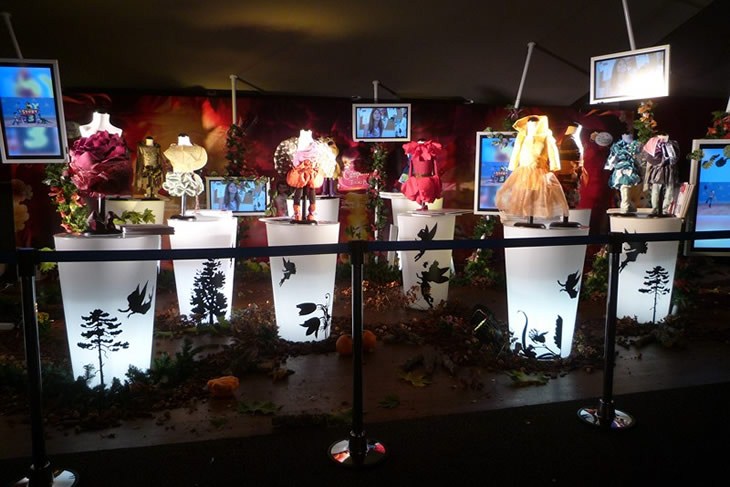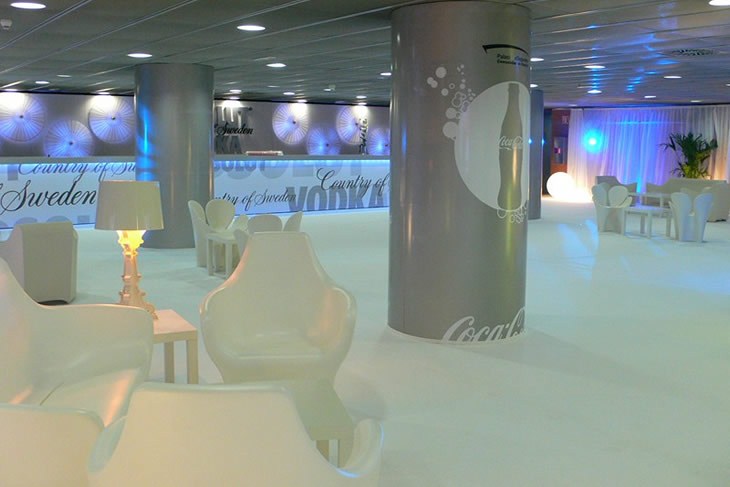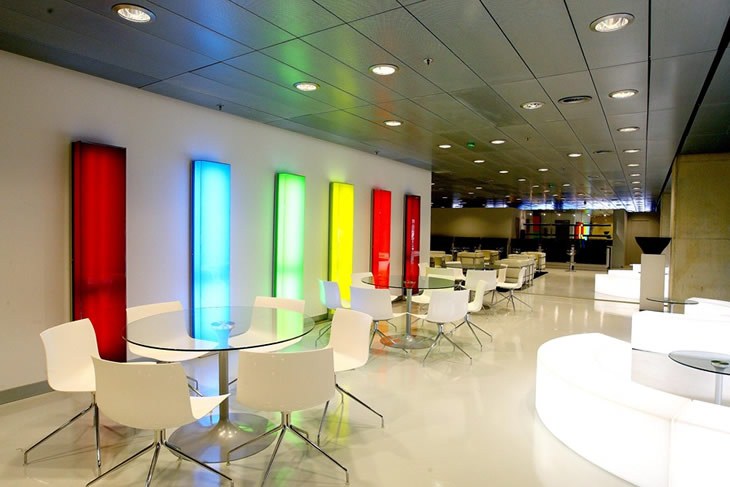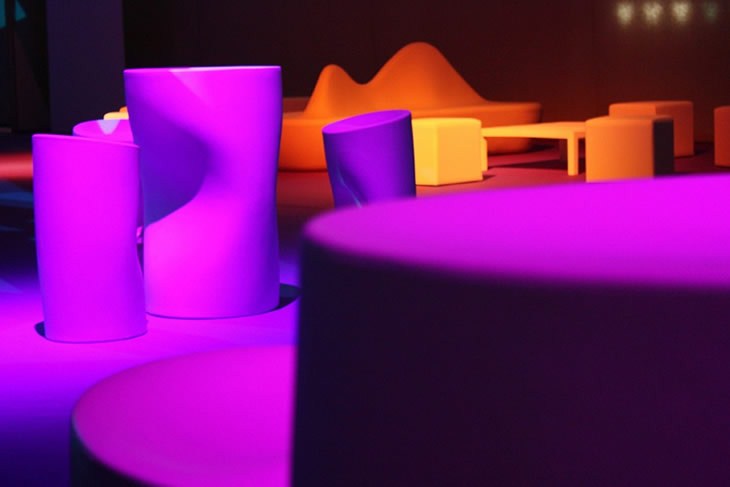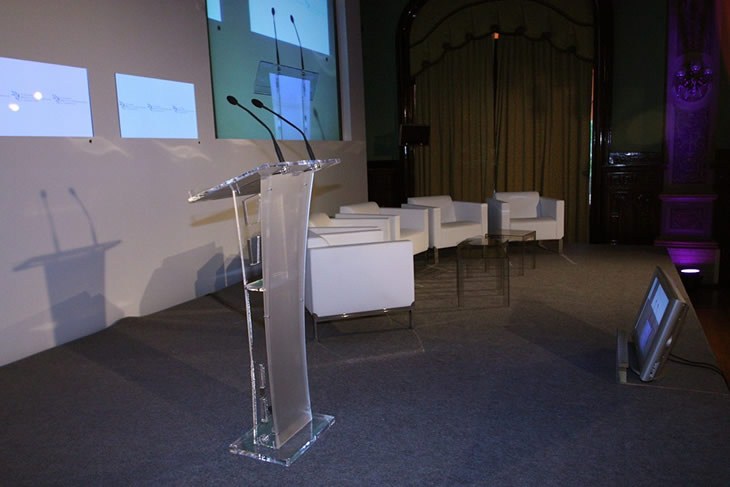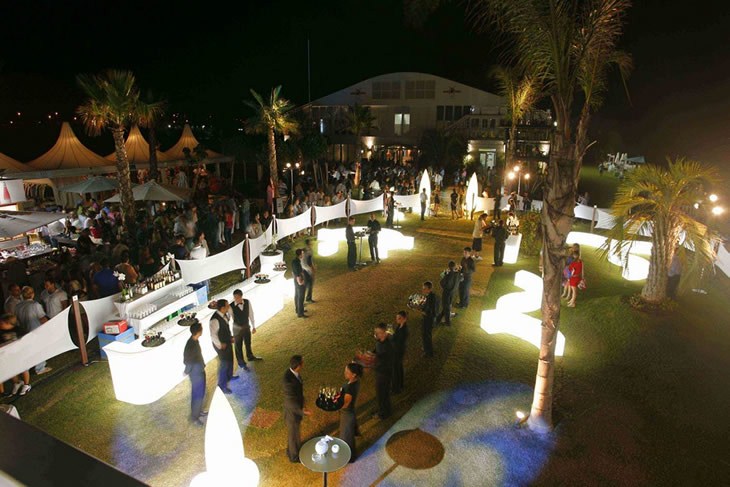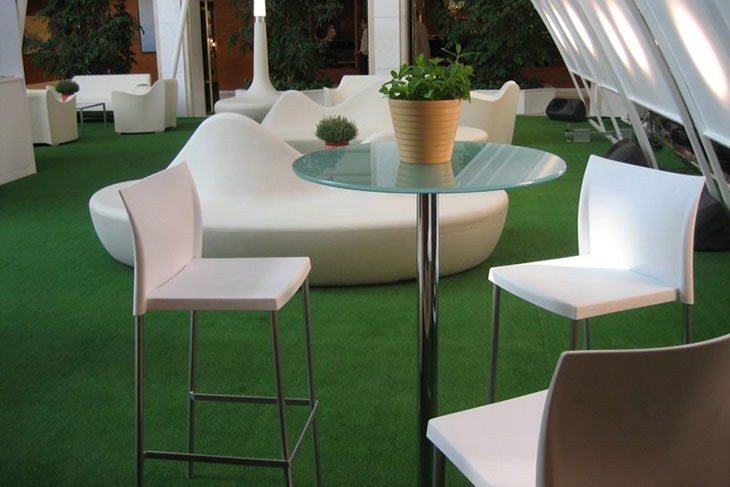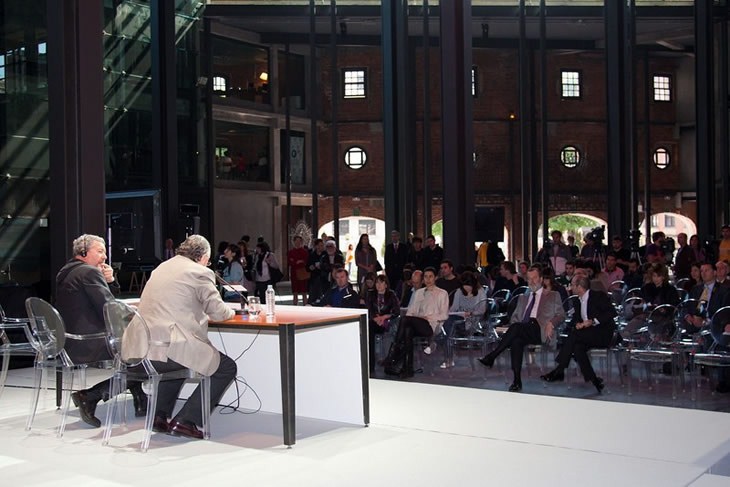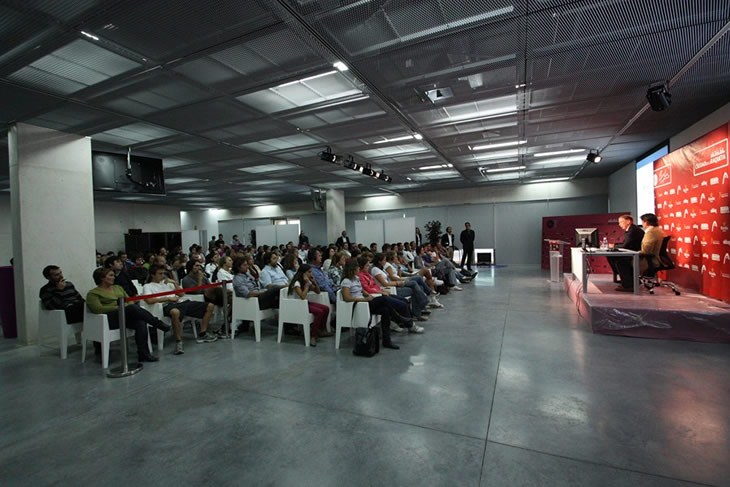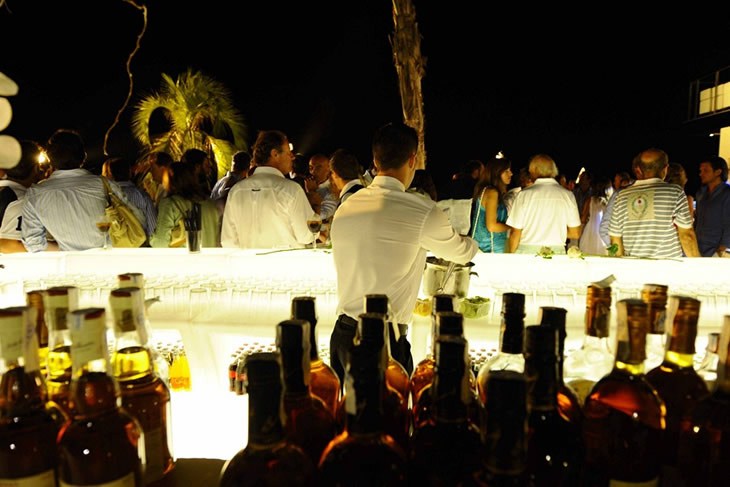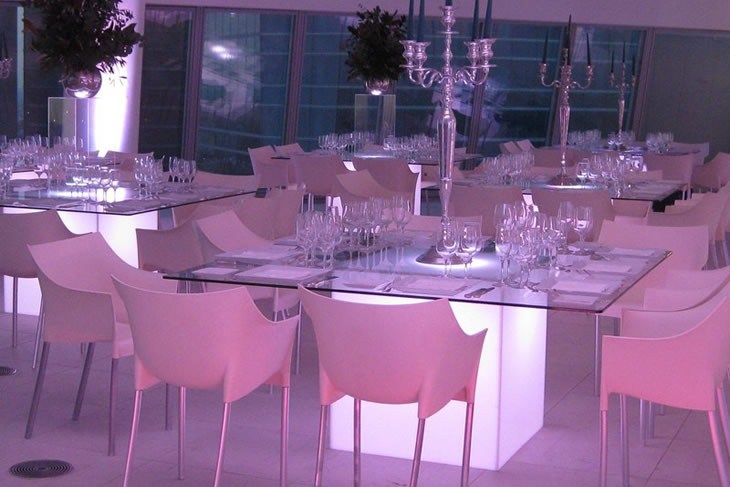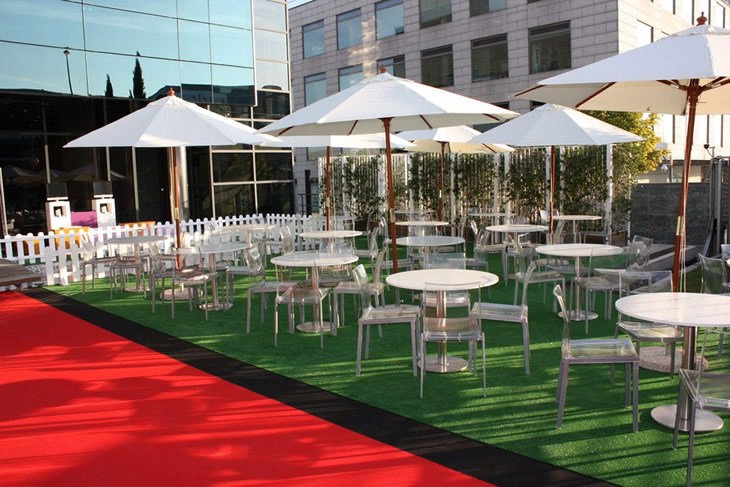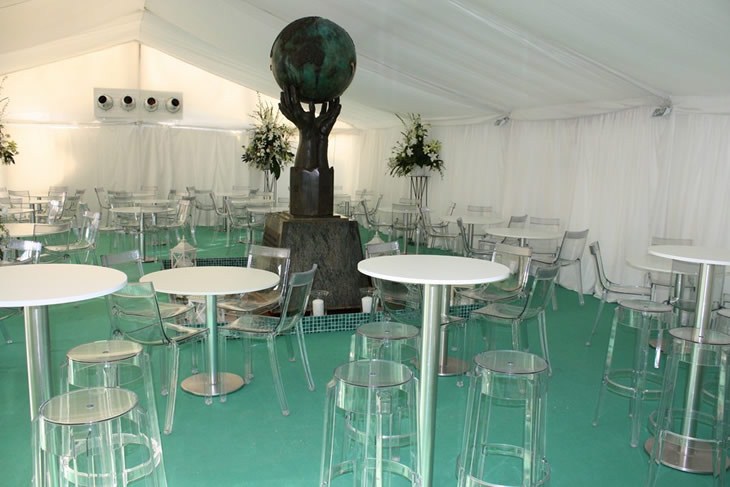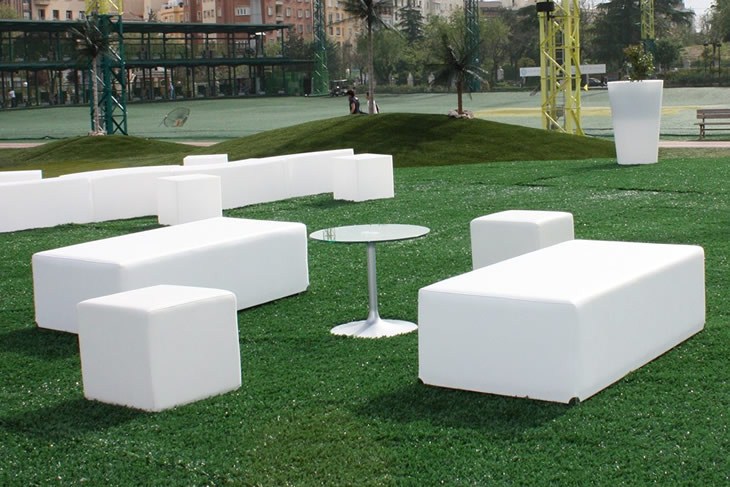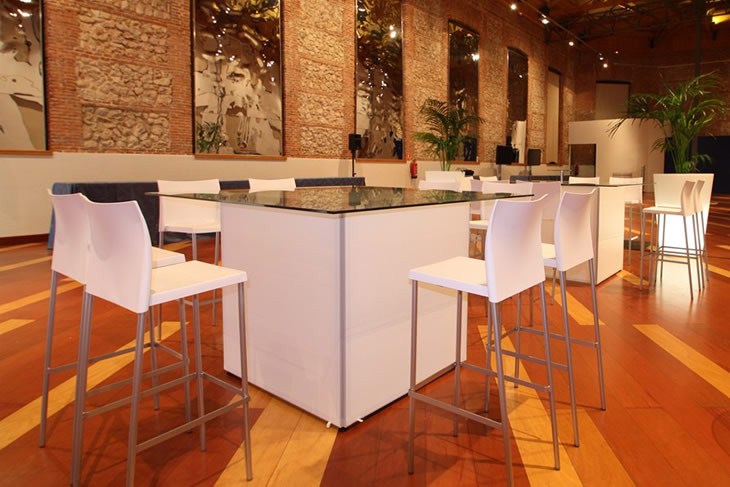 Idiliq is a furniture rental company Spanish designer born in Madrid in 2003, in response to a growing need. The world of the event becomes increasingly present in Spain for an event apart from the rest, it is crucial to have designer pieces that create original environments, bold, captivating, and at the same time meet the required functionality. But we do a review of our short but intense history as a company.

Our company began to open space in the rental segment related to the world of Film and Television production, which is set in the catalog of idiliq for design and quality of the parts composing it in those years. The vast majority of those pieces were successful then are still referring to our current catalog.

Our company is fast becoming a benchmark in this sector, by providing a selection of appropriate and innovative products. We managed to provide our clients with professional service to meet your needs, to gain their trust.

idiliq began operating with the means at our disposal at this early stage. We had then a single ship-warehouse, located in Getafe, a small enthusiastic team of 3 persons and one vehicle for logistics and transport.

In less than a year, idiliq bursting onto a world that over the years that the company would consolidate and grow rapidly: the world of events, highlighting our growing presence in trade fairs, conferences, presentations and parties all kinds. Always maintaining the link with television and film productions, with which from the beginning we have maintained a special relationship.

Gradually, idiliq evolves according to the demands and needs expressed our major clients. Manufacturers of stands, event management or media companies who demand products that are difficult to find at that time. This information is transmitted we helped our clients find solutions to them, creating an extensive range of furniture with world-class brands.

Once we had a full catalog of high quality, competitive and demand from our customers, idiliq had new needs, facilities, personnel and technology necessary to offer a professional service and quality.

Our commitment to technology has been there from the beginning, but our growth and customer demand for a professional service, made our technological efforts intensify. From 2005 we began development of our success, we created the technology and internet department and started the development of our CRM-ERP. Today, our system is involved in 99% of management processes, and manage advertising, marketing and Internet presence.

The speed and agility in managing our business allowed us to stand out from our competitors. Today, Idiliq is reference in the world of rental of furniture design in Spain, with our new delegation in Paris we will strengthen our presence and market share at European level. From this point we serve customers across Europe to make our most intense activity at the international level.

At present, we have a staff of over 20 professionals, a fleet of 12 vehicles of different sizes and modern facilities in Madrid and Barcelona branch.

We continue to grow and invest to improve our service and ensure the complete satisfaction of our customers, who value and recognize us as a reference point in Spanish, and soon auropeo level in the rental and sale of furniture design.