idiliq | showrooms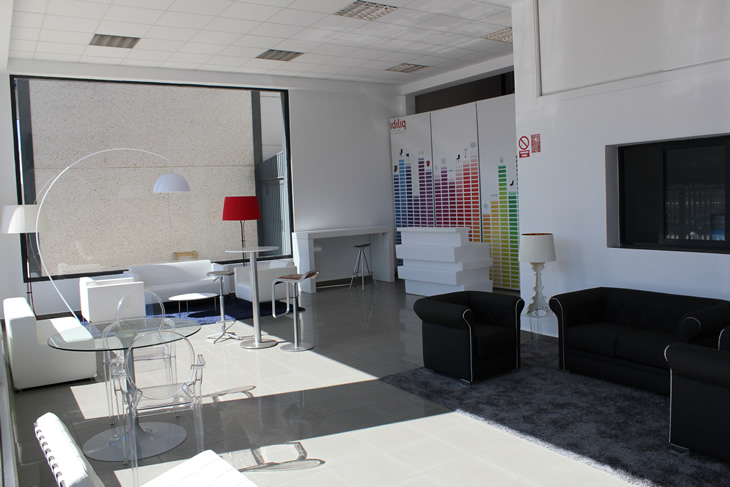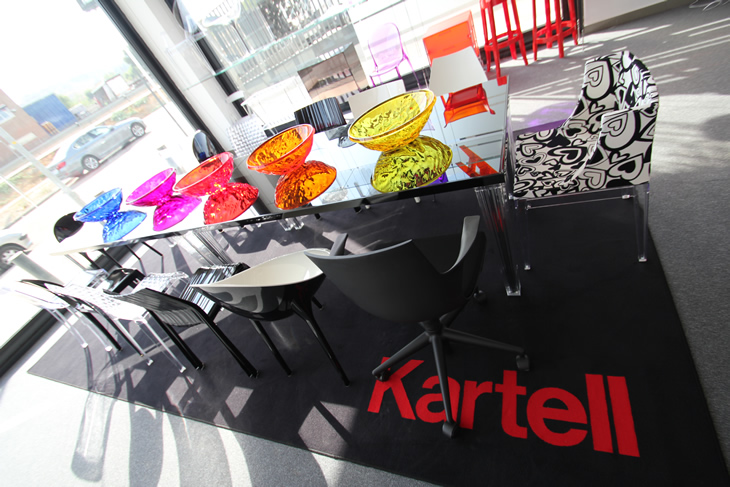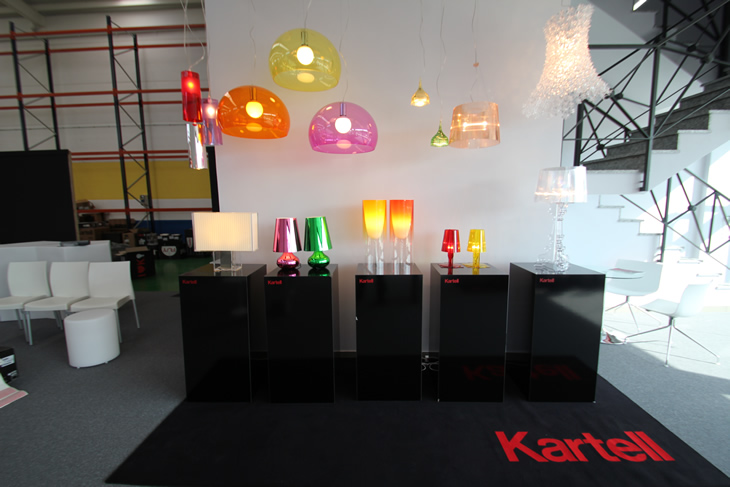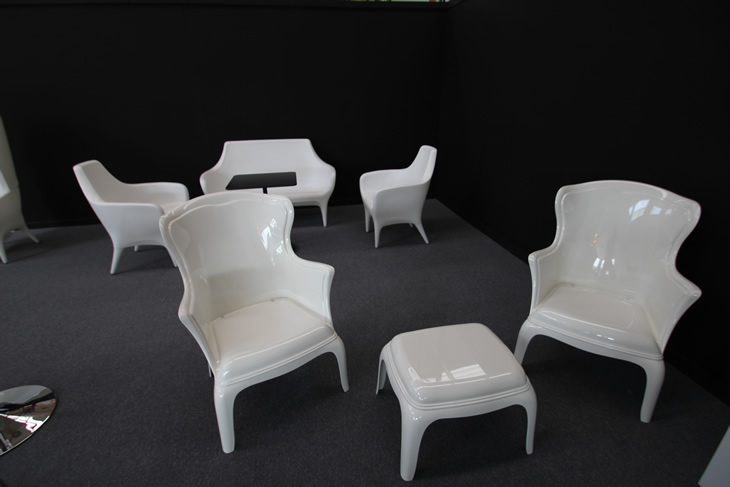 Thanks to the recent expansion of our facilities in Madrid and Barcelona, we have sufficient spaces to maintain permanent exhibitions of the most important parts of our catalog.
In our Showrooms, you can physically examine the parts of furniture, lighting and most relevant accessories of the main brands of furniture design. Idiliq has available in its catalog parts of the the world most important brands and designers.
Contact us and visit our showrooms. We will show you our collection, so you can verify the details of the highest quality in construction and design of the furniture of the Idiliq catalog . The experience of reviewing parts, test them and see them physically will captivate you. If you like the furniture at the photo, when you experienced physically with the parts of our showrooms, you will be fully satisfied.