idiliq | facilities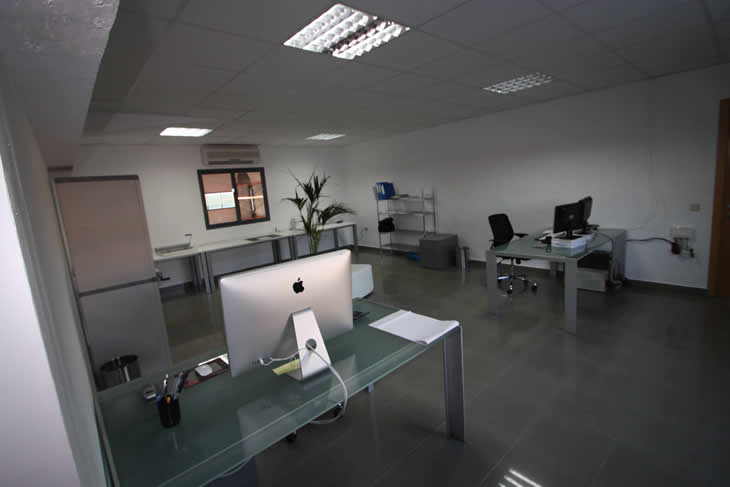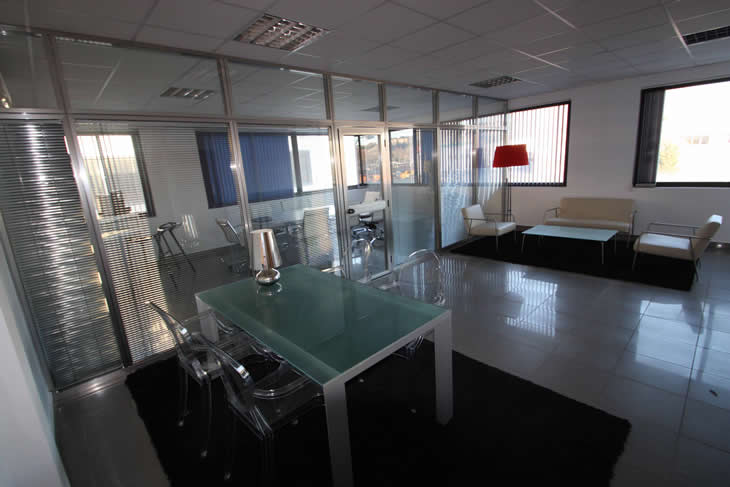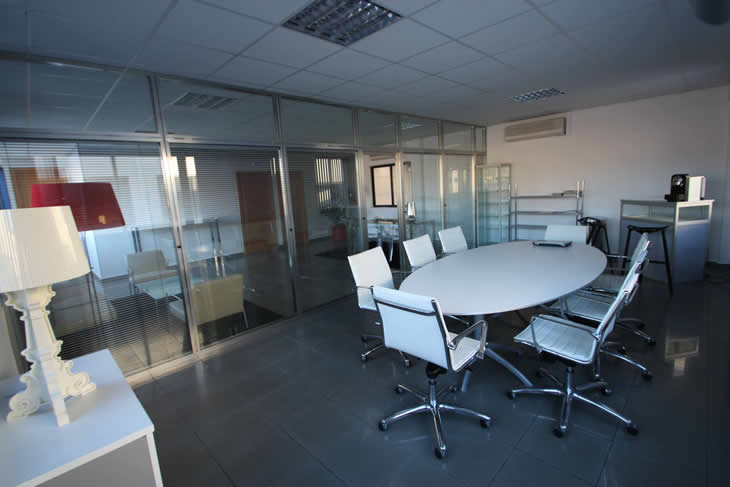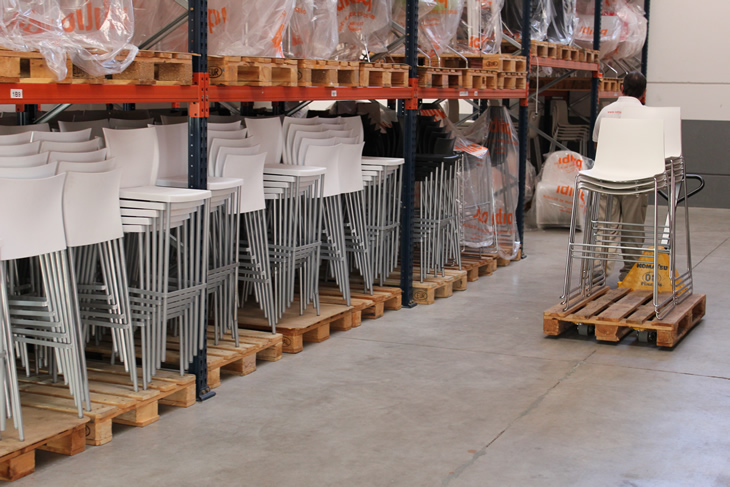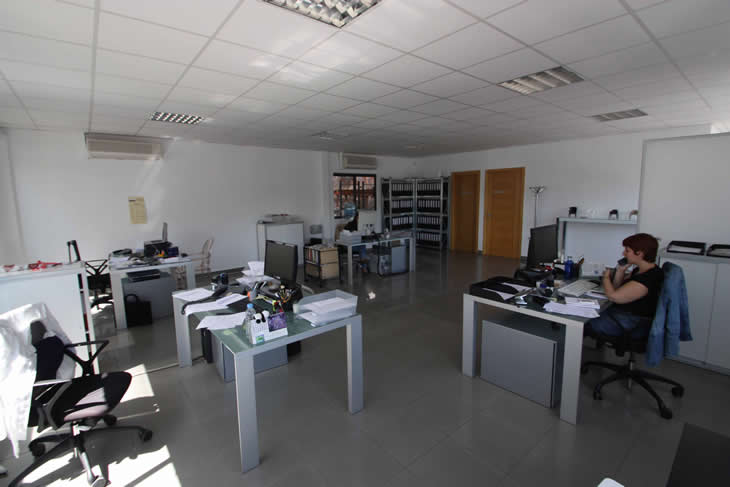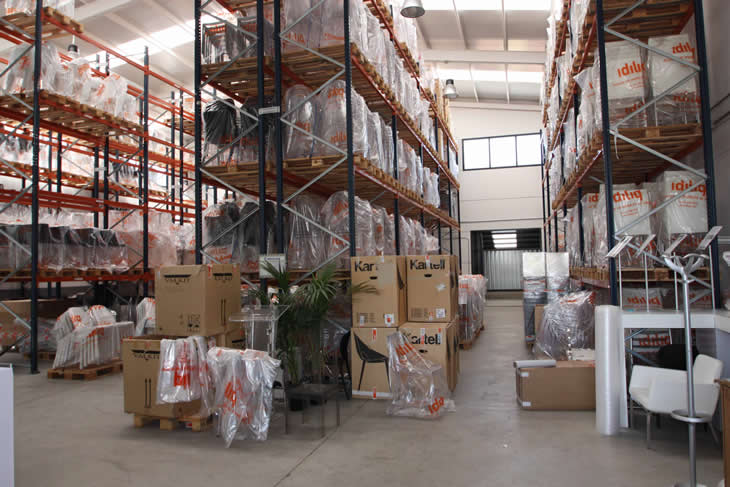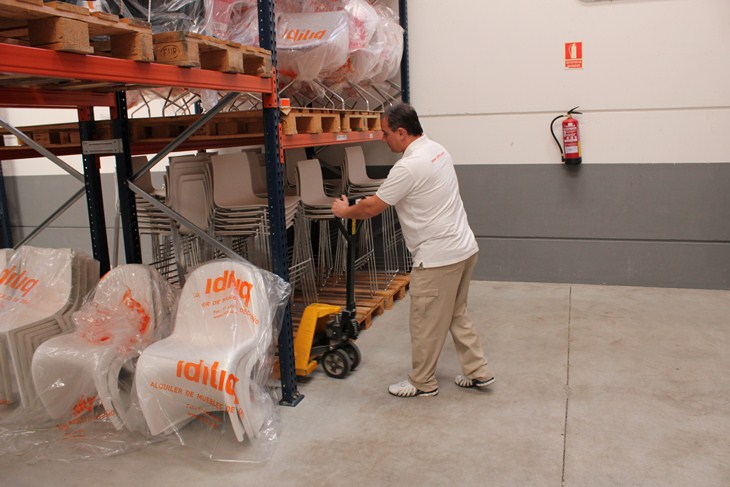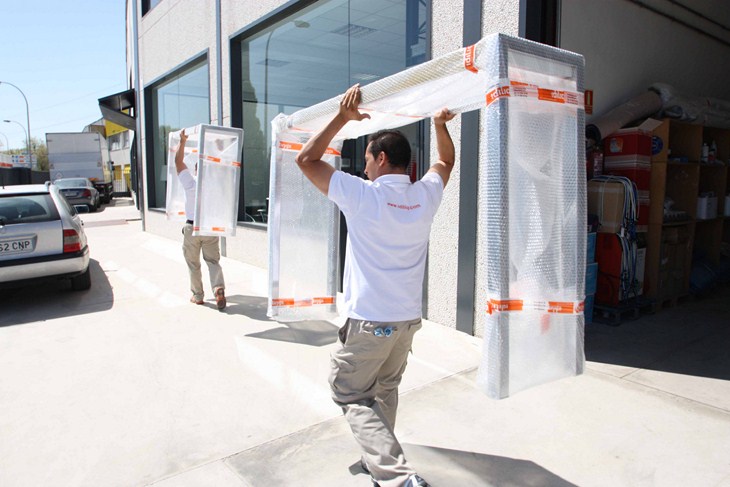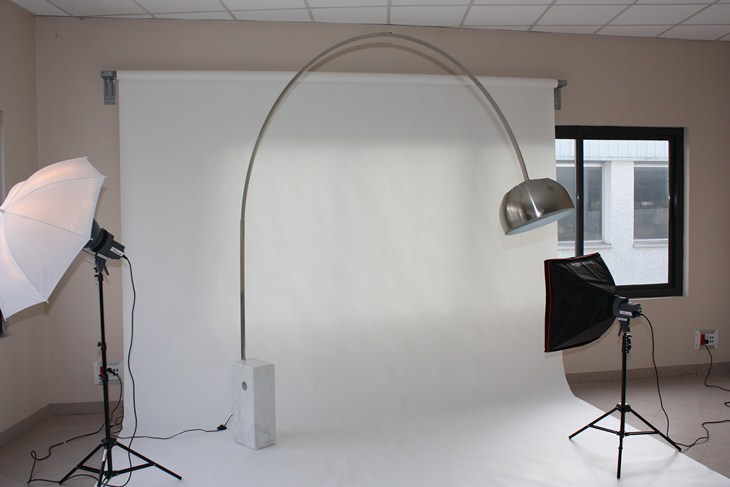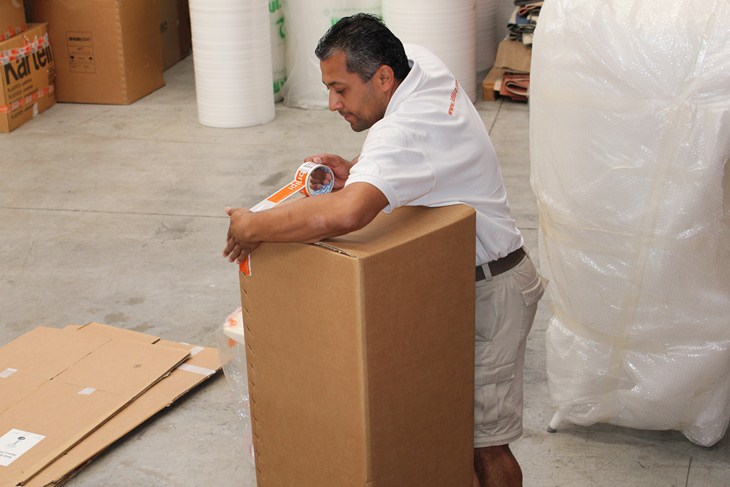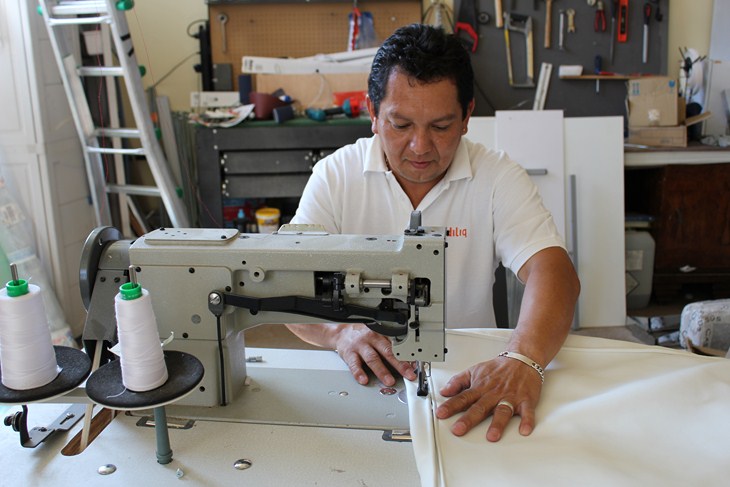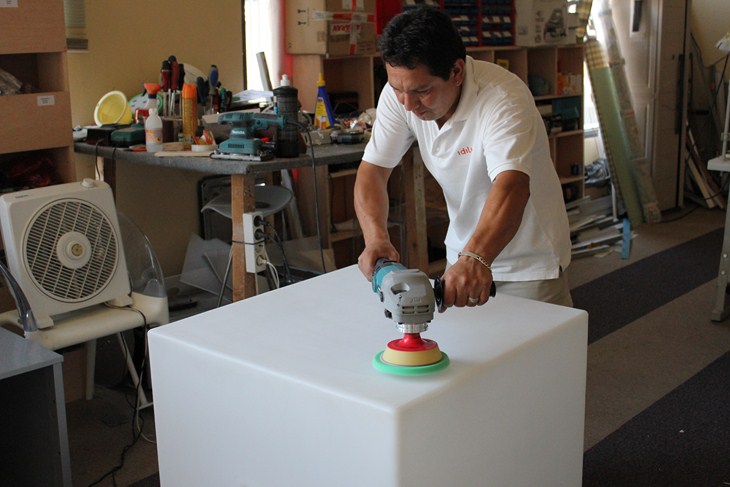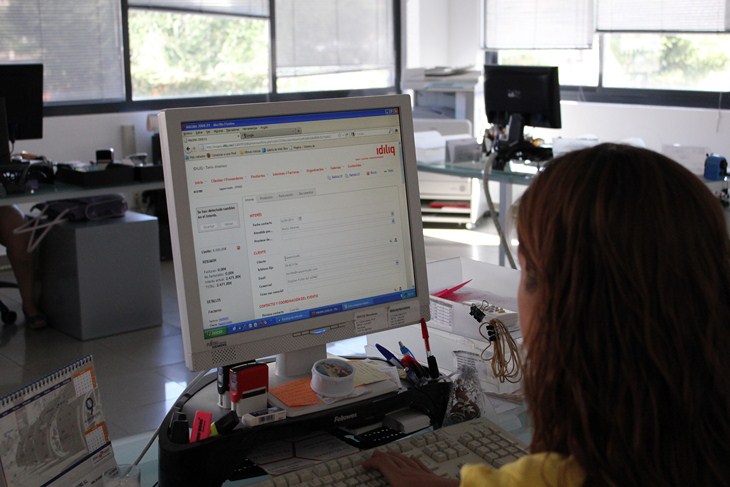 Idiliq offers modern and spacious facilities at its headquarters in Madrid and its delegation of Barcelona. These facilities will be expanded in the coming months with the launch of our delegation in Paris, that give us new warehouses and offices in a strategic point for the company's logistics at European level.
We also have facilities in Madrid and Barcelona, with more than 3,500 square meters of storage space and maintenance. The offices and showrooms are located physically in the same facilities, but in clearly defined spaces.

Our most important facilities are:
More than 3,500 square meters of storage space and logistics, where we have our products in perfect condition, palletized, protected and packaged to depart to the next destination.
More than 400 square feet of showrooms.
Our commercial department, administration and customer service are working in offices located in our delegations of Madrid and Barcelona, with more than 300 square meters of office space and file.
We have own photo studio, equipped with the most modern equipments for digital photography, lighting and set.
Our design studio is the ideal space of work for the department of design of idiliq, where projects are being developed for 3D computer graphics, distribution plans, advertising media, audiovisual, etc. ..
Our department of Internet marketing and technology offers the most modern equipment, with 120 square meters of facilities located in Asturias, from where our servers are managed and coordinated our presence on the internet and our marketing strategy and social media.

In addition to the facilities already mentioned, we give paramount importance on technology in our daily work. In this regard, we have developed a comprehensive CRM-ERP, a computer system developed entirely by our team and that remains in continuous update since 2005, allows a collaborative work, and coordinated among all departments of our company. Place in all our delegations, facilitates a attention to the client in real time, manages all aspects of administrative and logistics of our company, in addition to having modules and tools of direct marketing, online marketing, audiovisual media, automated generation of catalogs, etc. .. Our CRM-ERP is a key part of our success, the core of our management and daily work.